Senior Adult Activity Center (AAC)
"Even to your old age, I am He who will sustain you." [Isaiah 46:4]
The Adult Activity Center (AAC) is our Senior Adult Ministry that has been reaching out to our church and community for more than 30 years.
People who come to the Adult Activity Center always leave feeling loved, happy and uplifted. It's where smiles are made of sunshine and eyes are as bright as stars.
The AAC is special because it reaches out to senior adults in our church and community. You do not have to be a member of our church, just have a desire to have fun, stay active, enjoy fellowship and receive a homemade hot meal.
Thursday Weekly Gatherings - doors open at 10:30am (October - May)
Cost to attend AAC: $10.00
[Includes an entertaining program and delicious hot lunch, along with morning and afternoon activities]

AAC Book Club
Join us on the third Tuesday of each month as we gather for lunch, fellowship and discussion of our monthly book selection. We will meet at a local restaurant at 11:30 am. Facilitated by: Priscilla Williams

AAC Day Outings
Experience something FUN this spring…AAC Day Outings: (Self-drive or carpooling recommended)
Call AAC office 954.598.9312 for details, pricing and more information!

AAC Bridge Group
All playing levels are welcome to join us for Bridge on Monday, from 1:00 - 4:00pm in the Library [2nd floor Neumann Center]
2022 Spring Newsletter
Check out our latest newsletter!
Click Here
to download!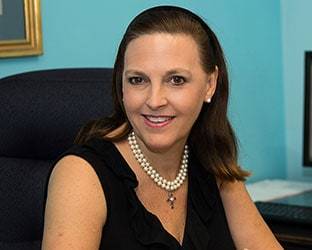 Contact Adult Activity Center
Laura Ziegler, Director of Senior Adult Activity Center
Phone: 954-598-9312
Email:
lauraz@firstpres.cc